ABOUT US
The company Navilen trade, s.r.o. has been operating on the Slovak market for several years. During that time, we have built a reputation as a reliable alternative supplier of spare parts, whose services are used by many customers throughout Slovakia, as well as in neighboring countries. We have an exceptional period in all directions. Our priority is, of course, the domestic market, where we are at home and where we have a leading position in the supply of spare parts. We specialize in the supply of spare parts, we do not sell machines, technologies, and we do not offer maintenance. We are looking for such solutions for our clients to save them money and help them work more efficiently.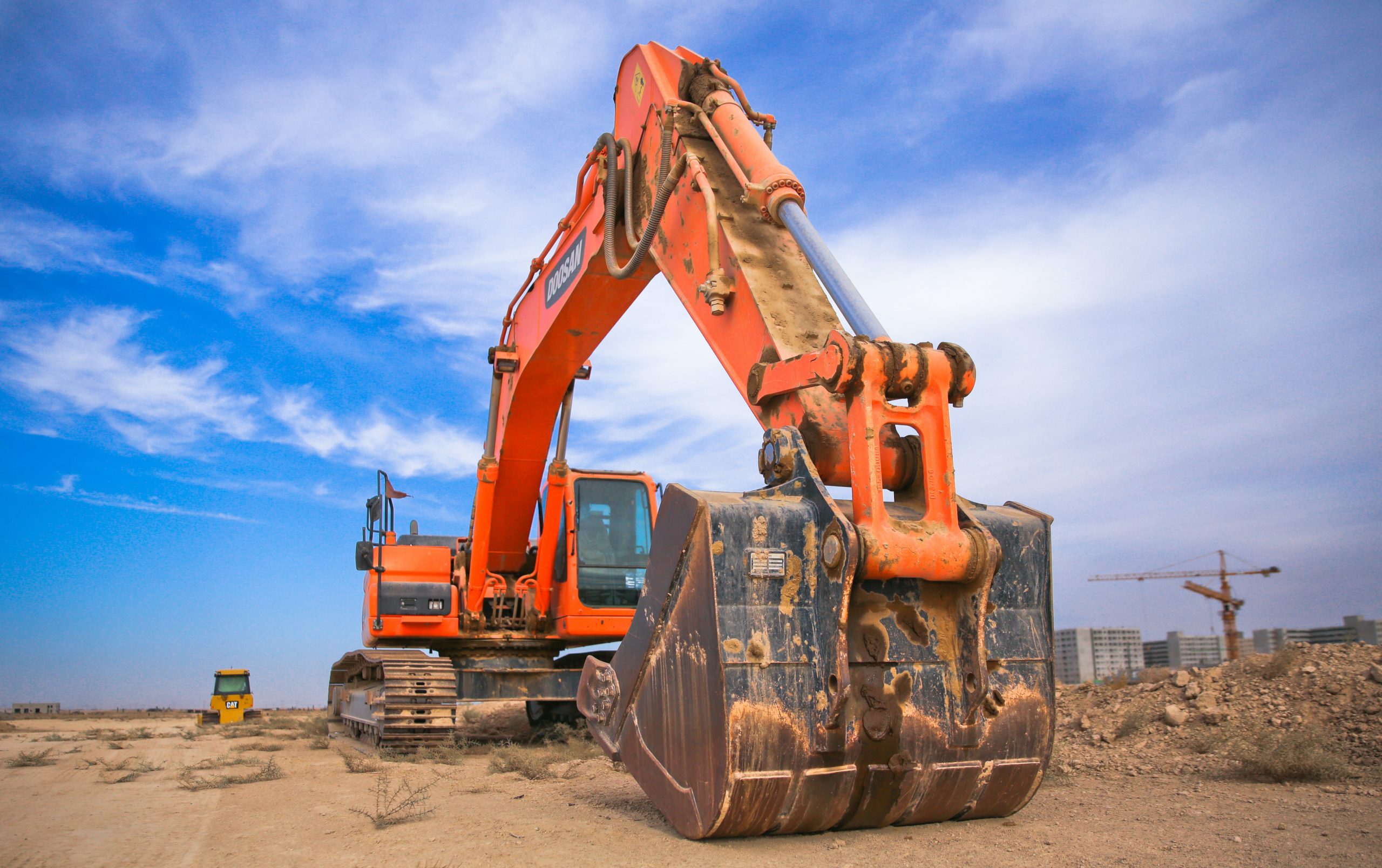 OUR OFFER
We supply original, OEM, but also aftermarket (alternative) spare parts – anything that is available has its own catalog number – starter, alternator, turbo, glass, pin, bearing, bushing, consumables, undercarriage parts, hydraulic cylinders, pumps, hydraulic motors and others – we supply for:
– earthmoving machinery (CAT, Komatsu, Volvo, Case, Hitachi)
– road machines (ABG, Dynapac, Demag, Bomag, Wirtgen)
– cranes (Demag, Colas, Grove, PPM)
– crushers and screens (Powerscreen, Pegson, Finlay, Extec, Hartl)
– drilling machines (e.g Atlas Copco)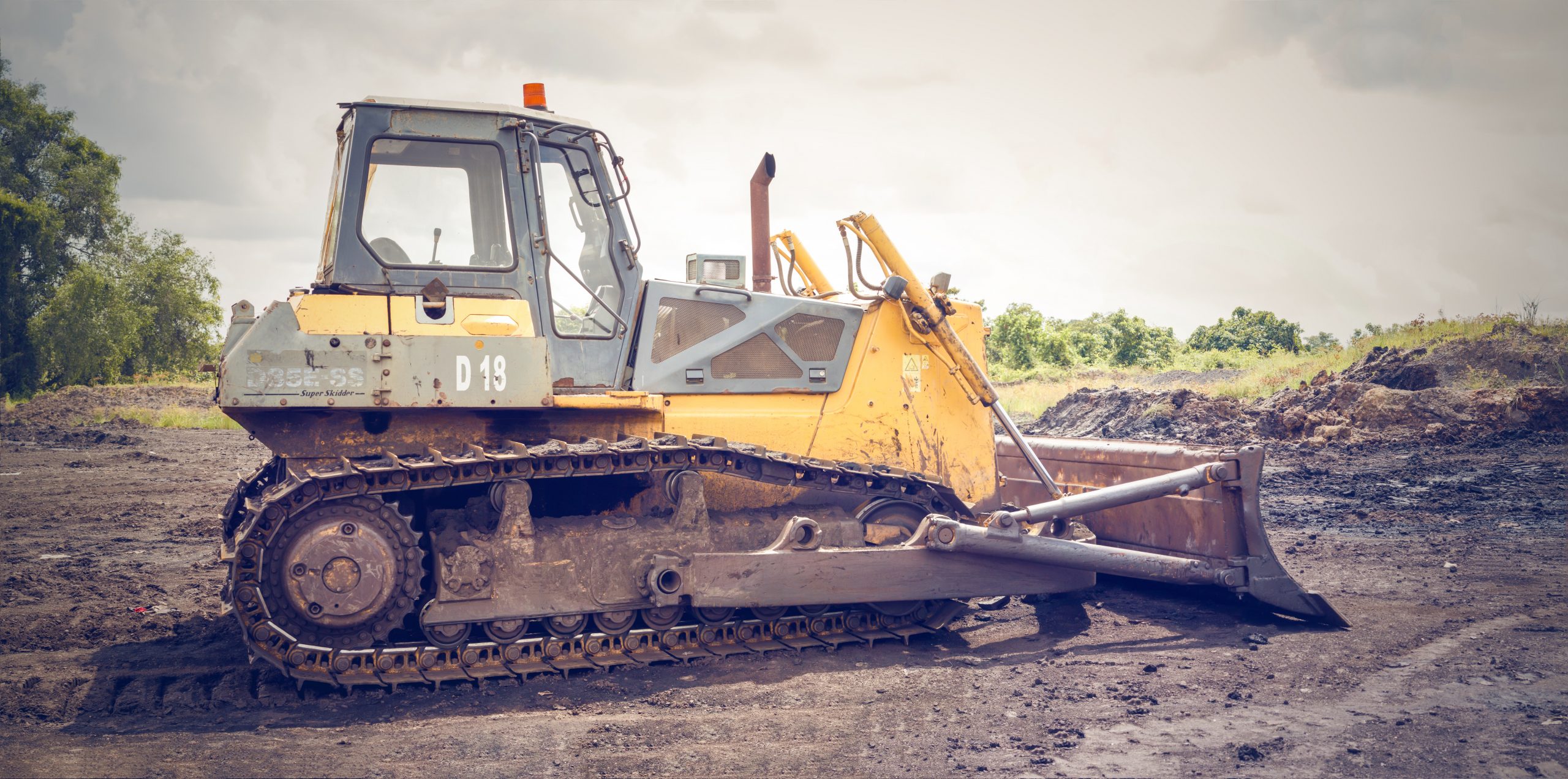 OUR GOAL
The basic goal is to supply high quality spare parts at the best possible price and in the shortest possible time. The range of our suppliers is very diverse, we know the market, we can focus on the needs of the customer, evaluate several alternatives and present the best possible offer to his demand.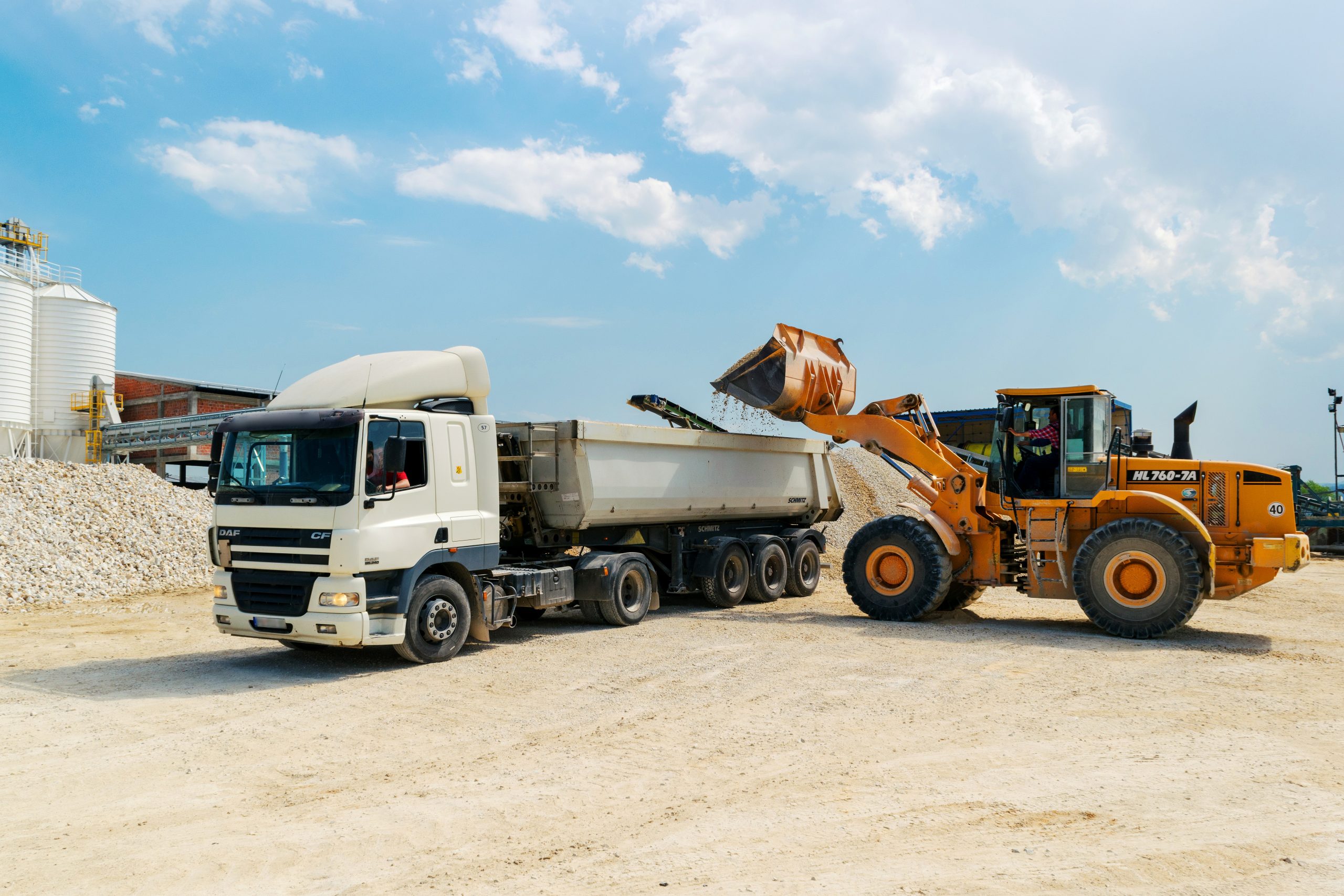 WHY US
Our client, whether he uses an excavator, loader, crusher, or finisher of any brand, knows that he can contact us with any SP request, and we will always try to find the most advantageous solution for him. Of course, first and foremost is about price and availability. We are cost-effective and competitive in the shortest possible time, as well as flexible in the speed of supply. In the first place, however, we pay attention to the quality of SP, which is our main priority.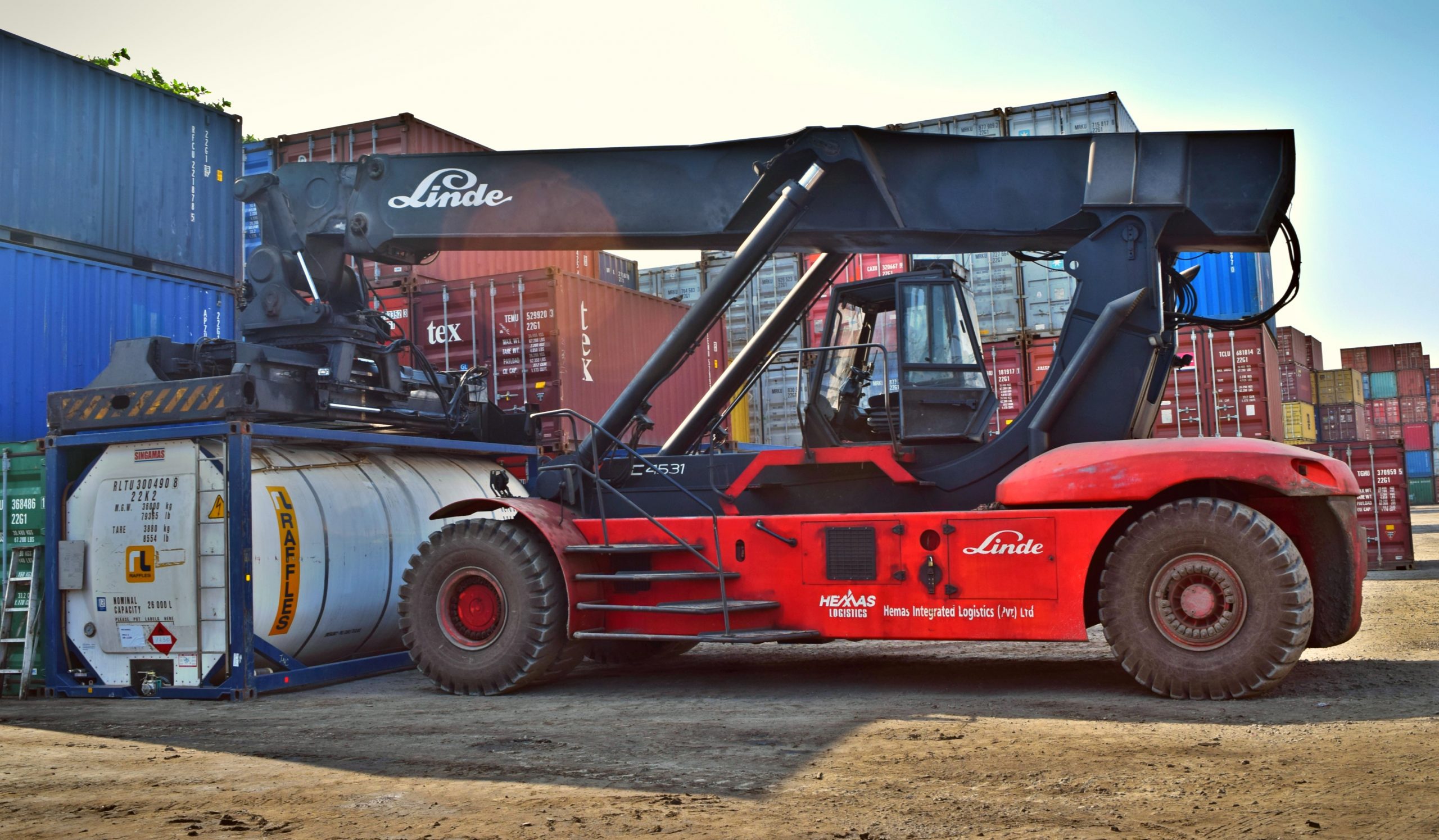 OUR CUSTOMERS
Our customers are large companies, building highways or other large structures, as well as small companies, sole traders with 2-3 machines, as well as other spare parts dealers. Of course, quarries, gravel pits or other miners, waste companies, but also service companies and many others. The spectrum of our customers is really diverse.